On September 22nd, 2012 from 12PM to 10:30 PM at Booker Washington Center in Rockford, IL the first All Elements Hip Hop Festival will take place.
Geared towards all elements of the hip-hop culture, the festival will bring artists to Rockford from various cities and states. Hip Hop Congress of Rockford are the organizers of this event. Djaun Maclin, a local activist and b-boy, has been putting lots of time and effort into making this event happen.
As part of the All Elements Hip Hop Festival, a poetry Slam will take place for poets to compete and be crowned king or queen. Spoken word is a vital tool in the art of expression, so why not a poetry Slam in this much anticipated event?!
Justin Saichek, a local poet, is hosting the event. Justin is a seasoned open mike host and an MC. He has a lot of experience performing poems on stage, and introducing other talented poets from the area to stages to show their talents and abilities.
The Slam is open for those who want to compete. Visit this link to learn more: http://allelements2012.com/slam-poetry/. Or you can find Justin Saichek on Facebookto speak to him directly about getting involved in the poetry Slam.
There is a $200.00 cash prize for 1st place.
I will be a judge for the poetry Slam, and I am honored.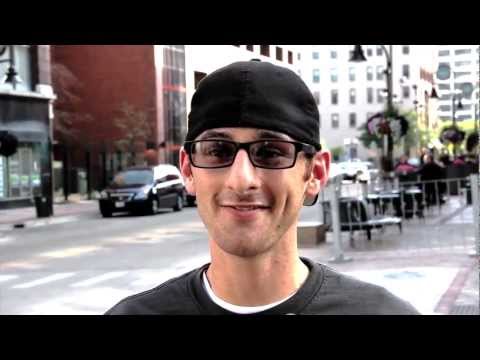 See you there!!