.
Here's the trailer for CYRUS, which is making its debut this week at the Sundance Film Festival out yonder in Utah. It stars John C. Reilly, Marisa Tomei, Catherine Keener and, in the title role, Jonah Hill  . . .
.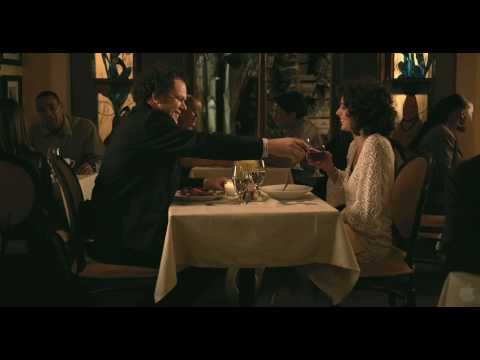 .
Looks good to me. I tend to bash most romantic comedies, but that's because most of them are big bags of cliches with characters who follow the time-tested romantic comedy behavioral template instead of doing anything the least bit human. This one looks a lot better than that sort of thing, with a great cast. Heck, I'd watch John C. Reilly in just about anything — he's great in STEP BROTHERS, BOOGIE NIGHTS, HARD EIGHT, RICKY BOBBY, MAGNOLIA and even in CHICAGO, where he's just about the only good thing.
.
And speaking of MAGNOLIA, doesn't Reilly's character here — especially in the first half of the trailer — seem like a more comedic version of Jim Kurring, the lonely cop he plays in that movie? Right down to the line where he mentions how "he has so much to give."
.