You won't find the movie times in today's GO Section, but there are four films opening in Rockford this weekend, ranging from wacky comedy to critically acclaimed indy film to teen tearfest to cinematic crime against humanity involving talking canines and felines.
Here, for your perusal, are the trailers: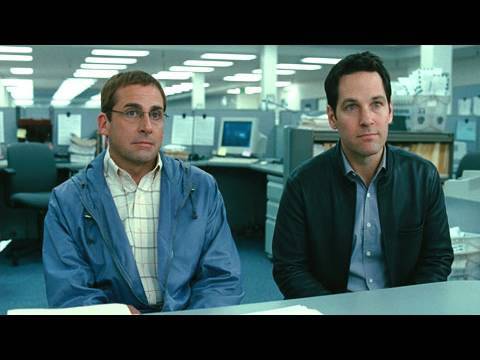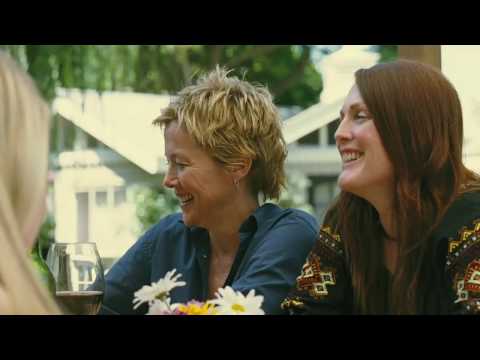 And, in the interest of giving credit where credit it due, hats off to AMC for bringing a movie like "The Kids Are All Right" to Rockford. It's part of the company's AMC Independent program and will hopefully result in some interesting movies finally coming to our fair city.